KOTA KINABALU: Customers of Asia City Complex will be able to vote for their favourite dogs in the Dog Model Competition 2007 which was held at the shopping centre here yesterday.
According to the organiser, Song Chi Peng of GF Puppy House, the competition was divided info three categories, which were best grooming, best fashion and funny look.
GF Puppy House, which will be opening soon at Asia City Complex, will sell various kinds of pet accessories and food.
The event was fully sponsored by Nutri Source.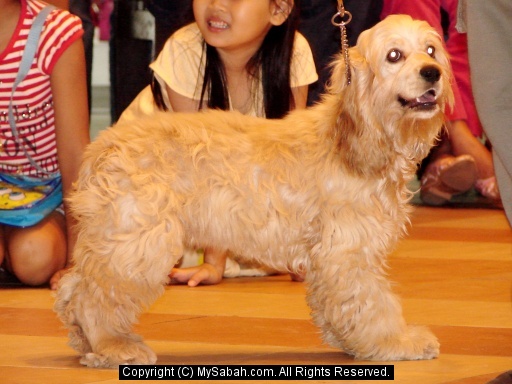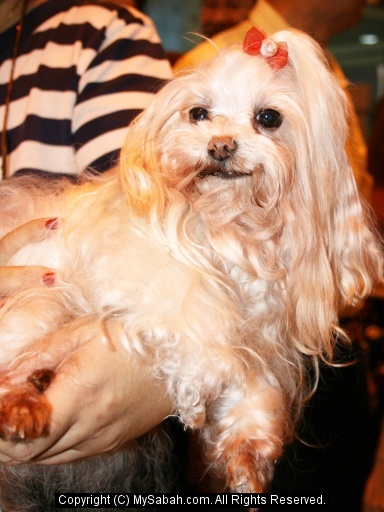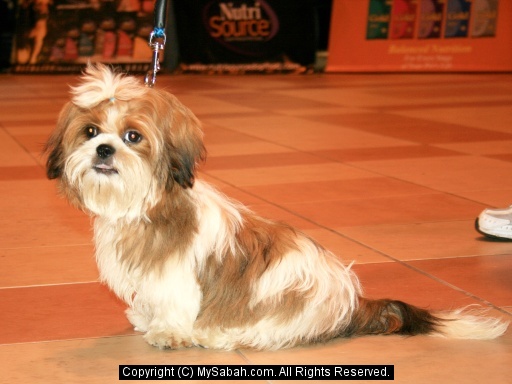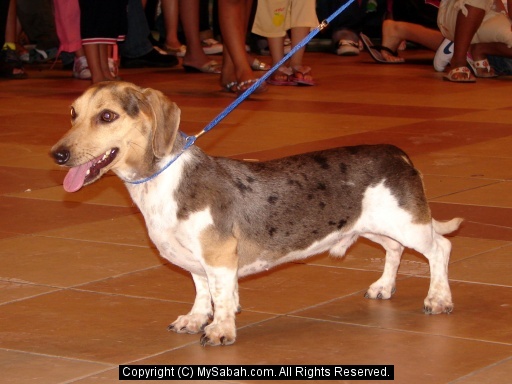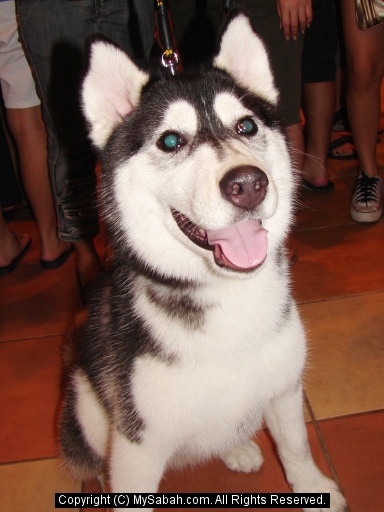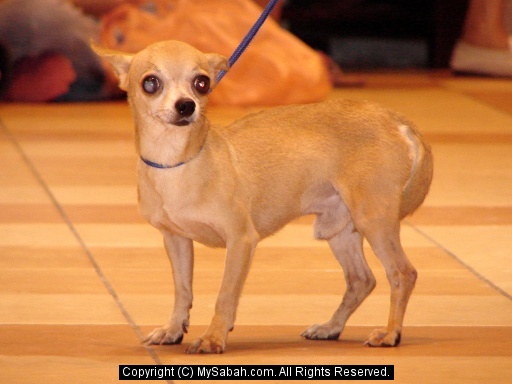 According to Song, the pictures of the dogs would be put up at the Asia City Complex for the public to judge through votes.
"Anyone can vote for the dogs. Those who want to do so must purchase an item at Asia City Complex. They can redeem the purchase receipts for voting coupons," he said, adding the results of the contest would be based on the public votes.
"The results will be released on December 23 and the winner will get an attractive price from us. Voters also have the opportunity to win lucky draws," he added.
Song hoped the event would be held continuously so that the pet lovers could exchange ideas on how to care for their animals.